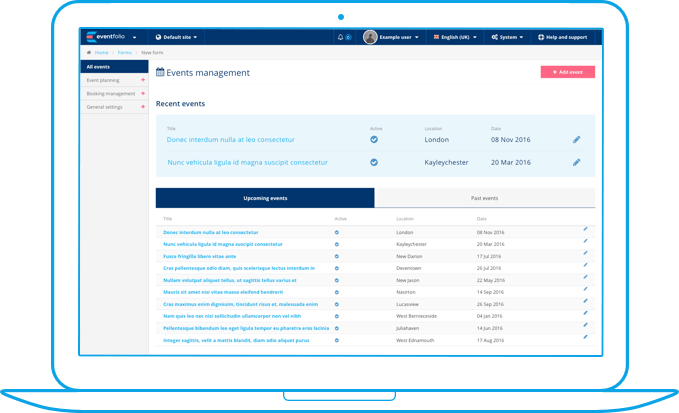 Easy-to-use event technology
We've done the clever bit so you can concentrate on running your event, without having to get to grips with complicated systems and team training.
A single place to capture your events
With everything in one place, your entire portfolio of events become easy to run, track and manage.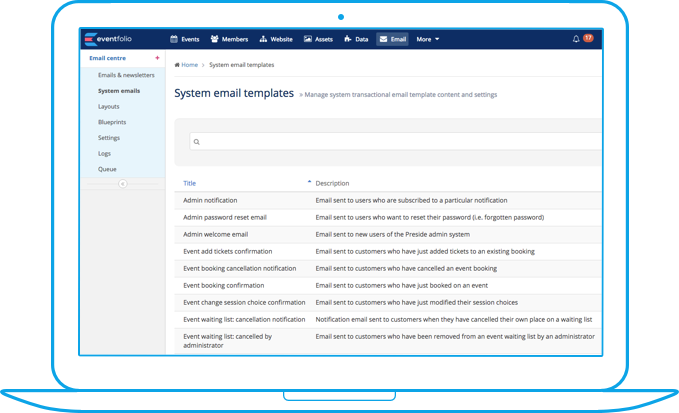 Marketing automation, made simple
You know you should be using marketing automation tools but you're not sure how. Eventfolio uses customer data and filters to make automation easy.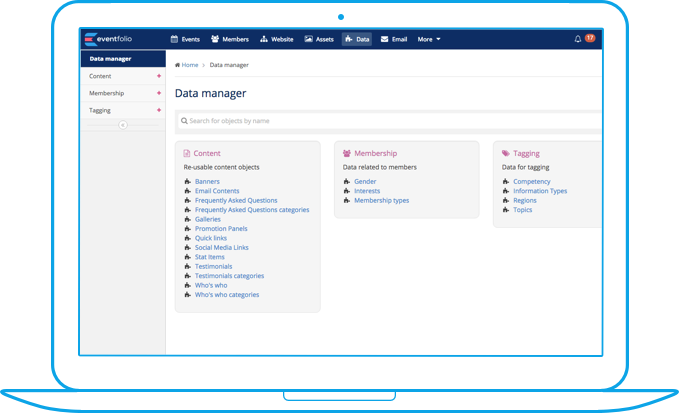 No more organisational silos
Put all of your spreadsheets, systems and tools into one place. Manage events, market events and speak to your customers from one system.
Please get in touch for more information